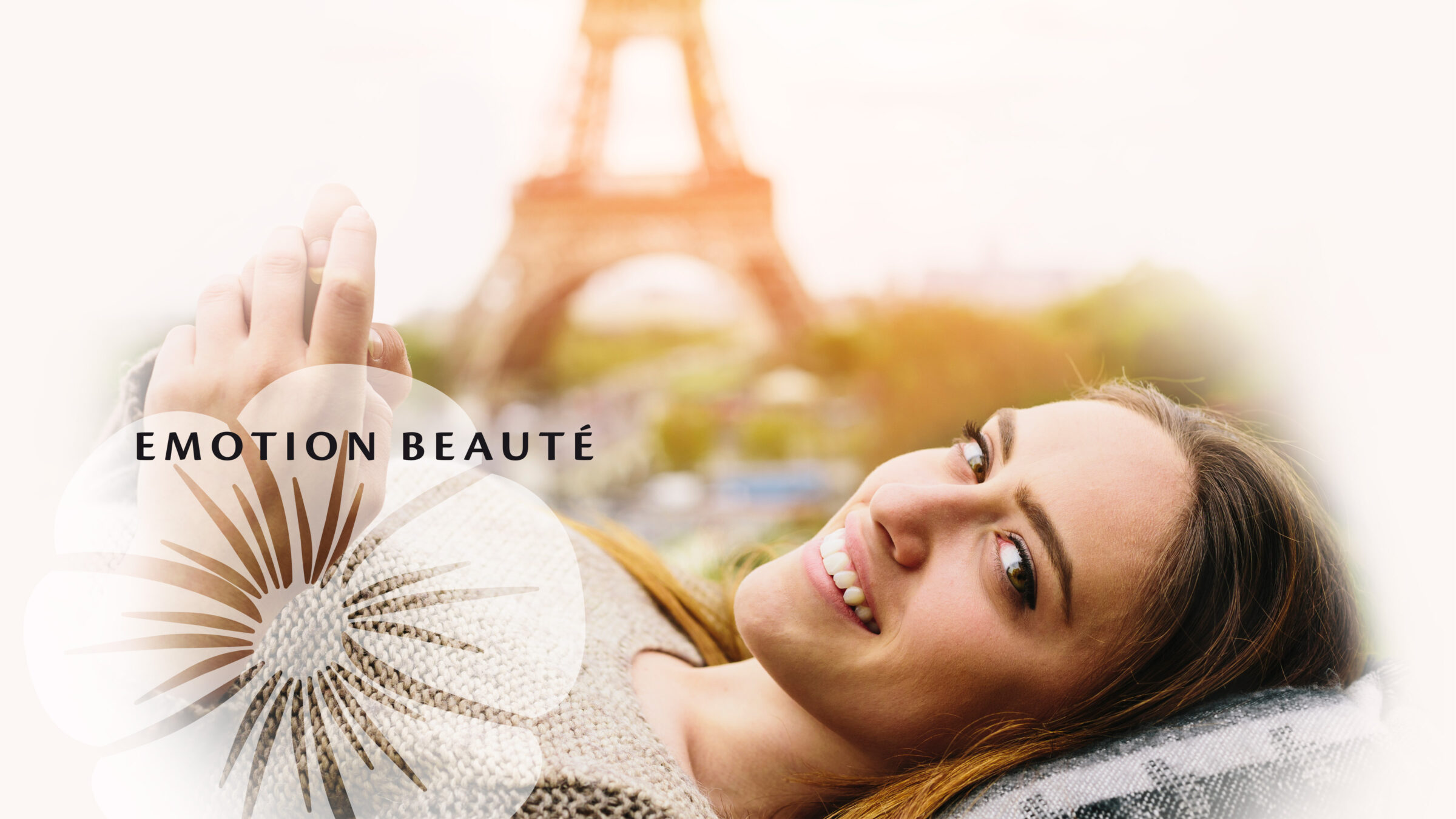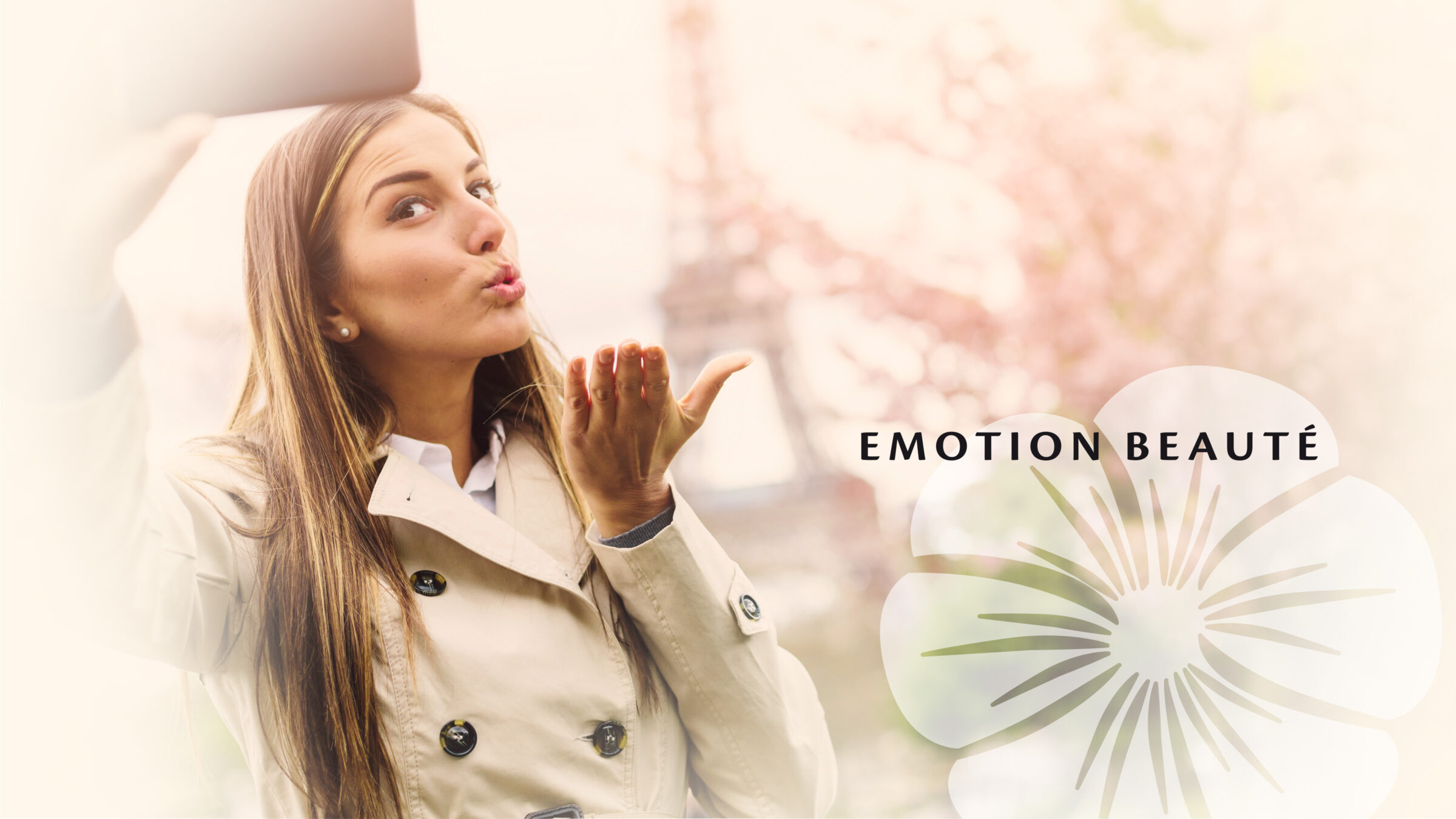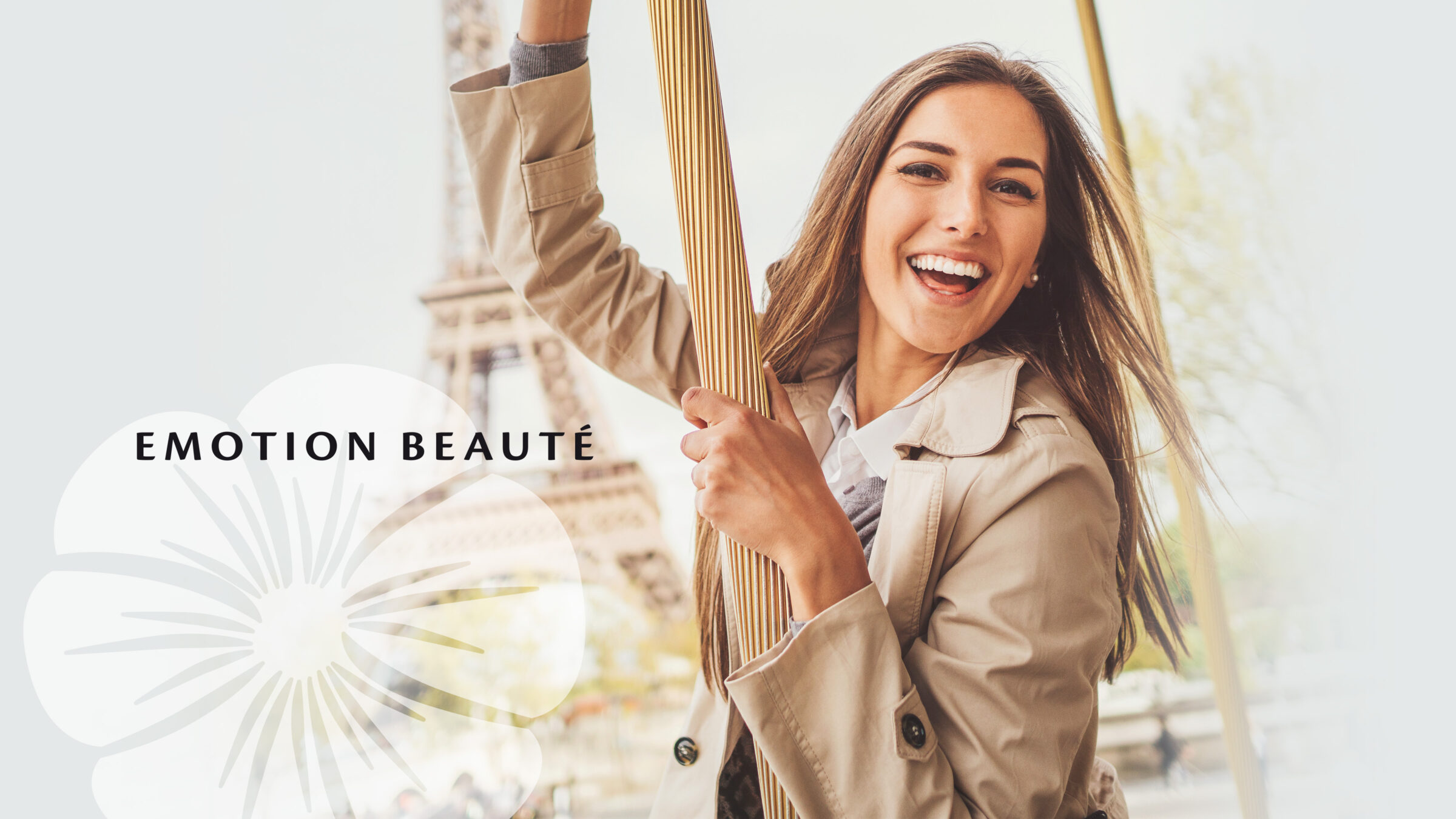 LBC/PARIS SHOP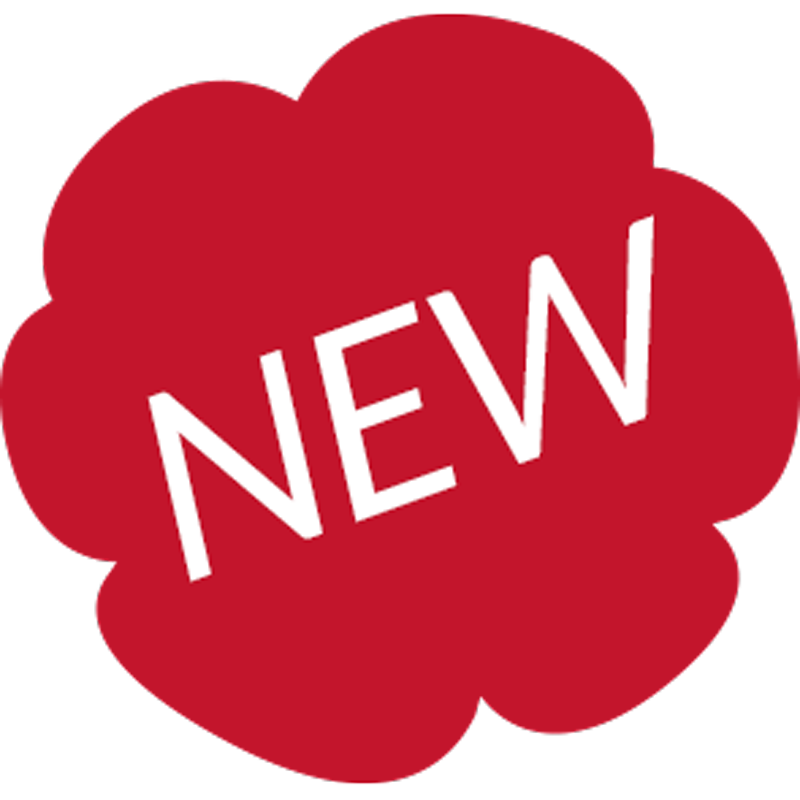 Order high-quality cosmetic products and pamper yourself at home. Gentle facial cleansing, effective care creams, intensive hyaluron ampoules, hand care, pampering body care – buy here now.
Natural Cosmetics made in Germany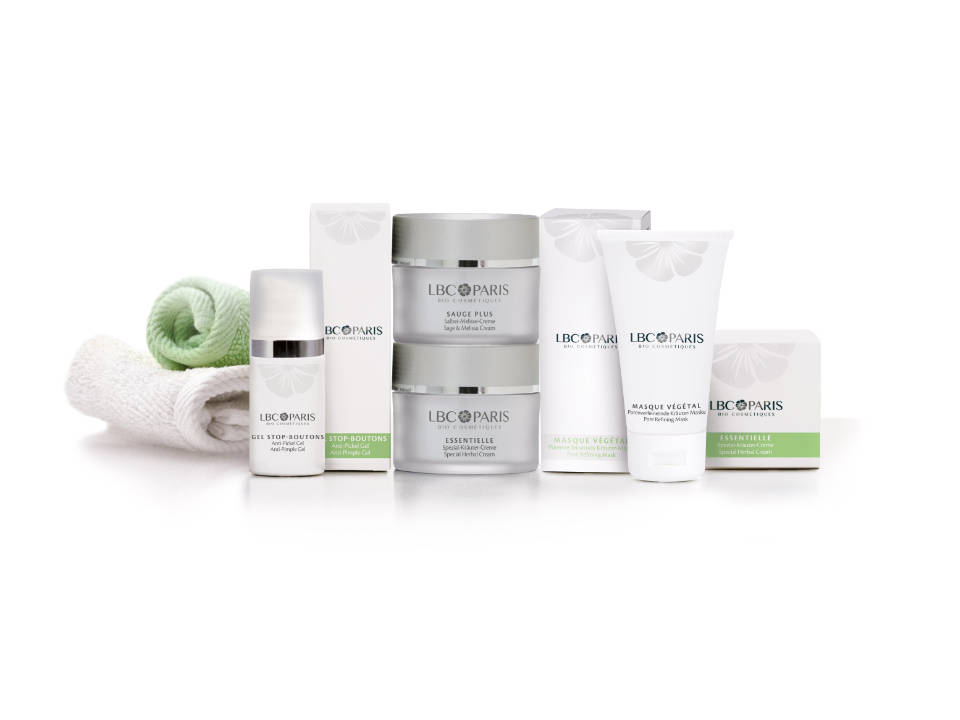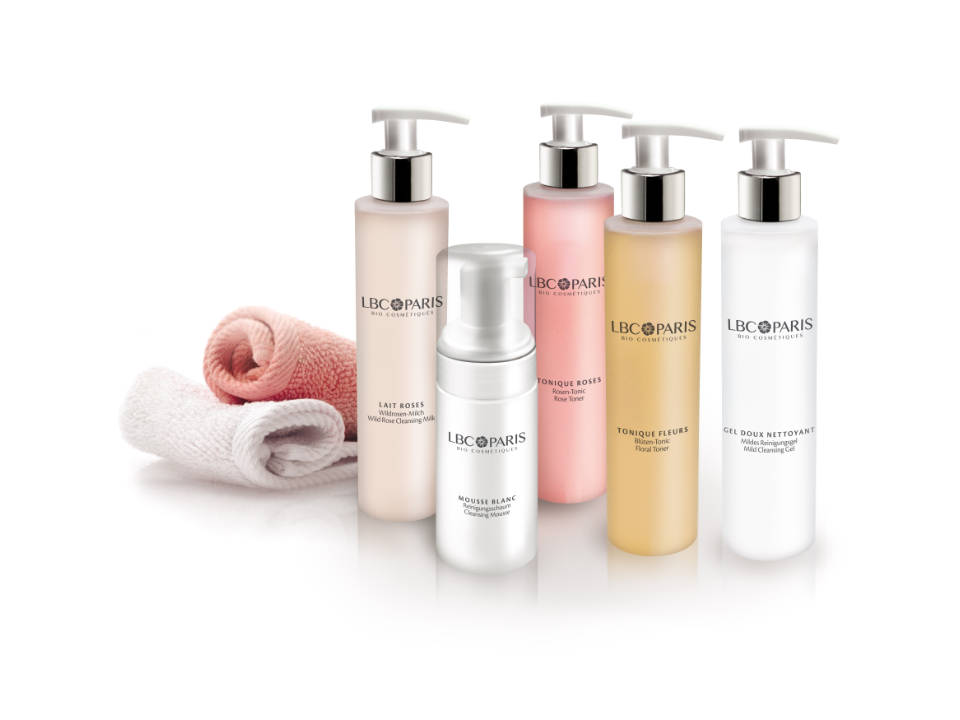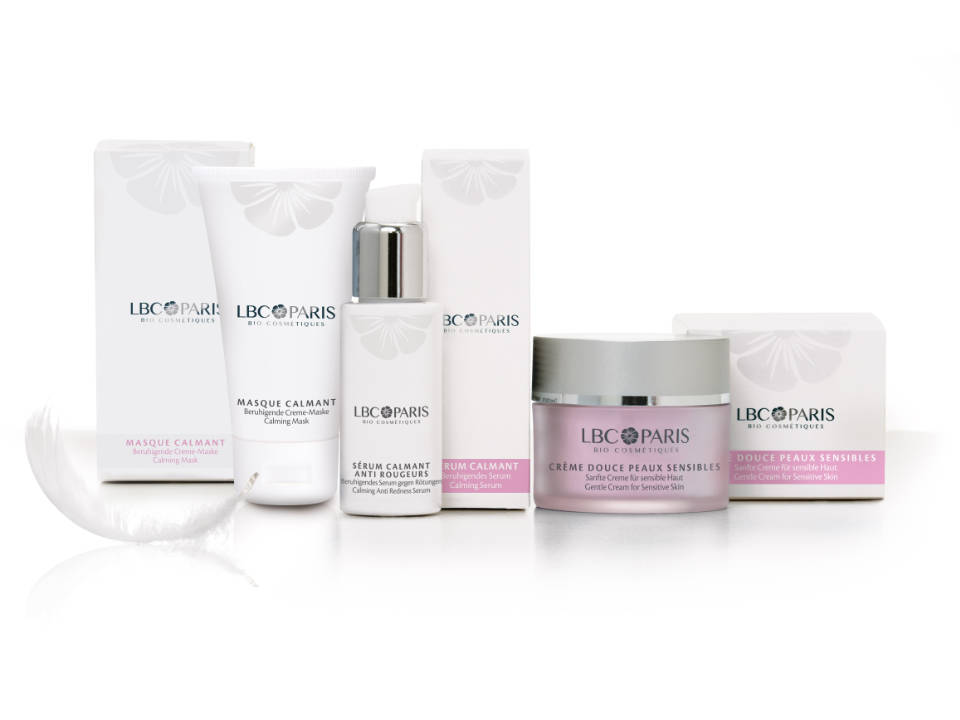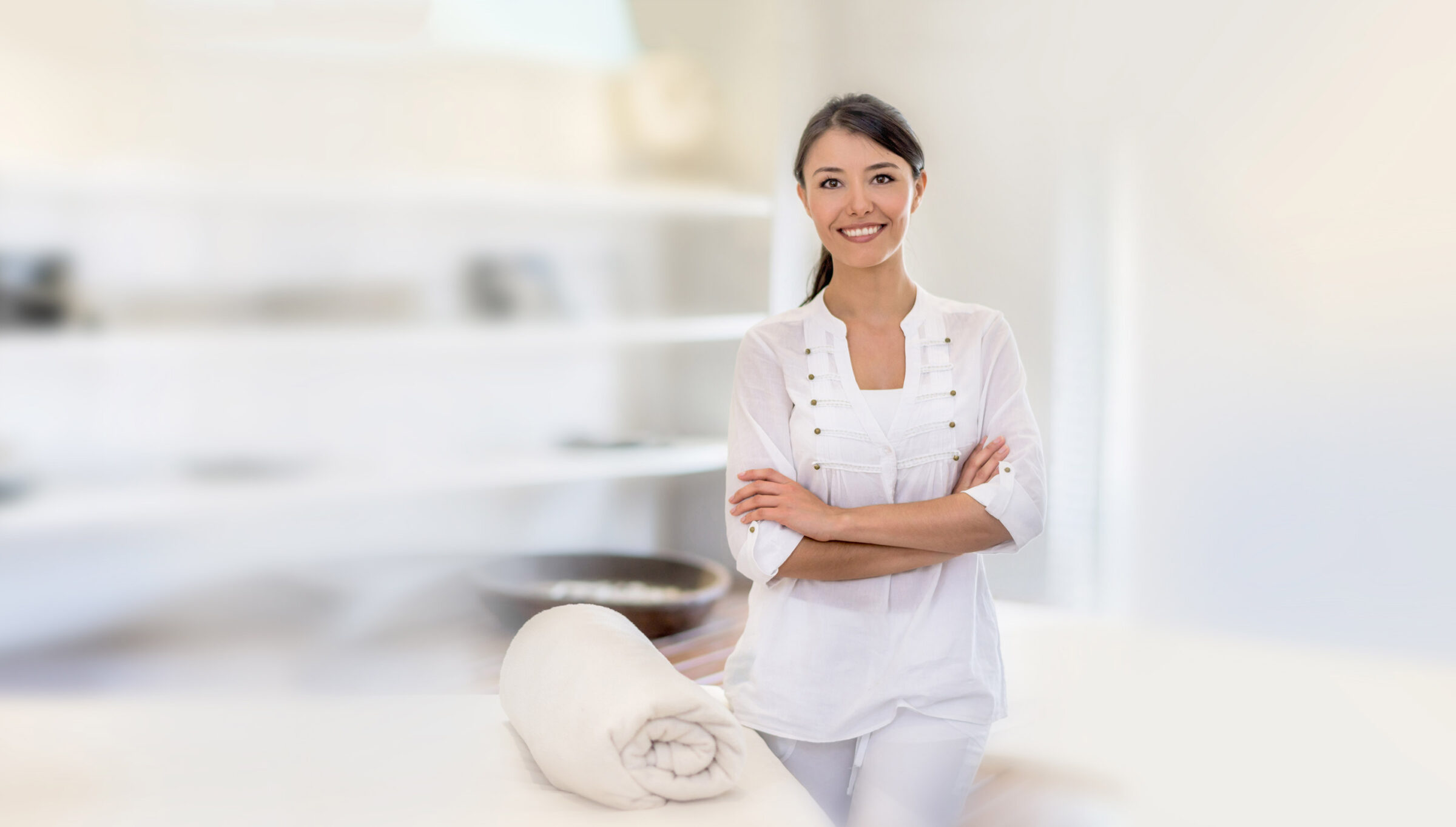 BECOMING AN LBC/PARIS BUSINESS PARTNER/DISTRIBUTOR FOR NATURAL COSMETICS MADE IN GERMANY
Become an LBC/PARIS Distributor and reap the benefits of distributing a natural cosmetics brand with charming french heritage and "made in Germany" quality assurance. LBC/PARIS offers you innovative skin care concepts with premium herbal ingredients in the rapidly growing segment of natural cosmetics.
We offer you:
a complete face care assortment
top quality products made in Germany
over 60 years of experience in professional cosmetics
premium brand image with that certain 'je ne sais quoi'
inspiring design
interesting margins
marketing support to promote and boost your sales
Let us discuss the possibilities. Please feel free to contact us.
Please call us:
+49 6102 813980
Please call us:
+49 6102 813980
DO YOU WANT TO BECOME AN LBC/PARIS NATURAL COSMETICS
BUSINESS PARTNER?
Please send us a message.
TREATMENT CONCEPT
Treatment concepts for all the senses …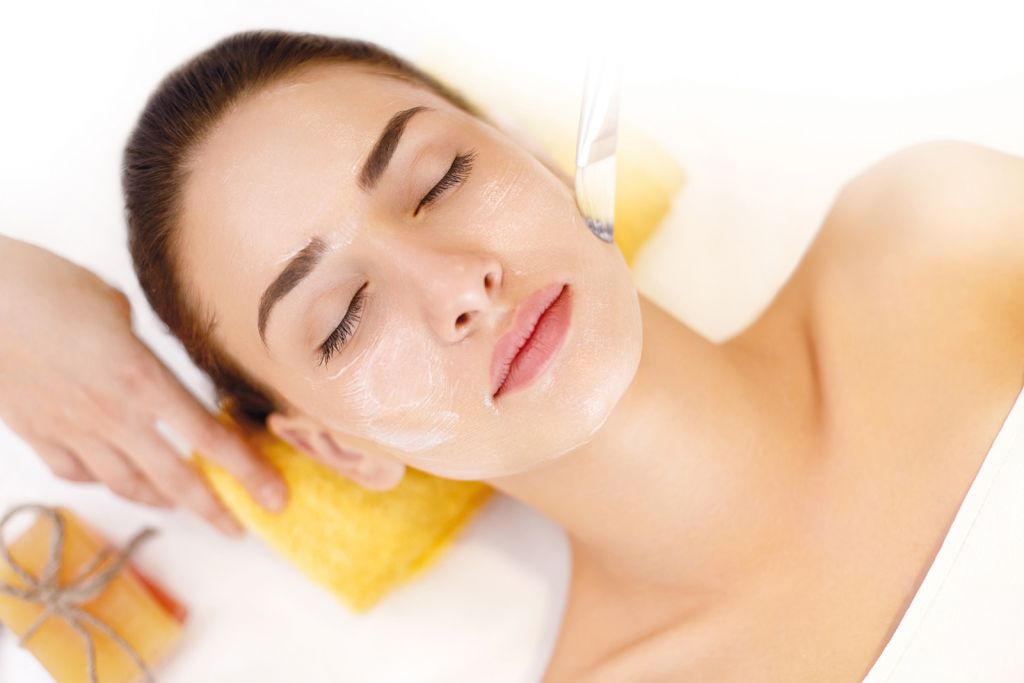 Experience the unique luxury feeling of LBC/PARIS on your skin… let yourself be pampered… and take good care of your skin:
This is pure EMOTION BEAUTÉ!
LBC/PARIS treatments are designed to be the perfect match for your skin's condition and your skin care requirements while leaving nothing to be desired. This is how they achieve excellent, long-term cosmetic results and beautiful, glowing skin.
Special massage techniques and intensive skin care products designed exclusively for salon use, such as phytopeel, masques poudre and the "les essentielles" oil blends turn every LBC/PARIS treatment into a special experience. Letting you forget the stresses and strains of everyday life.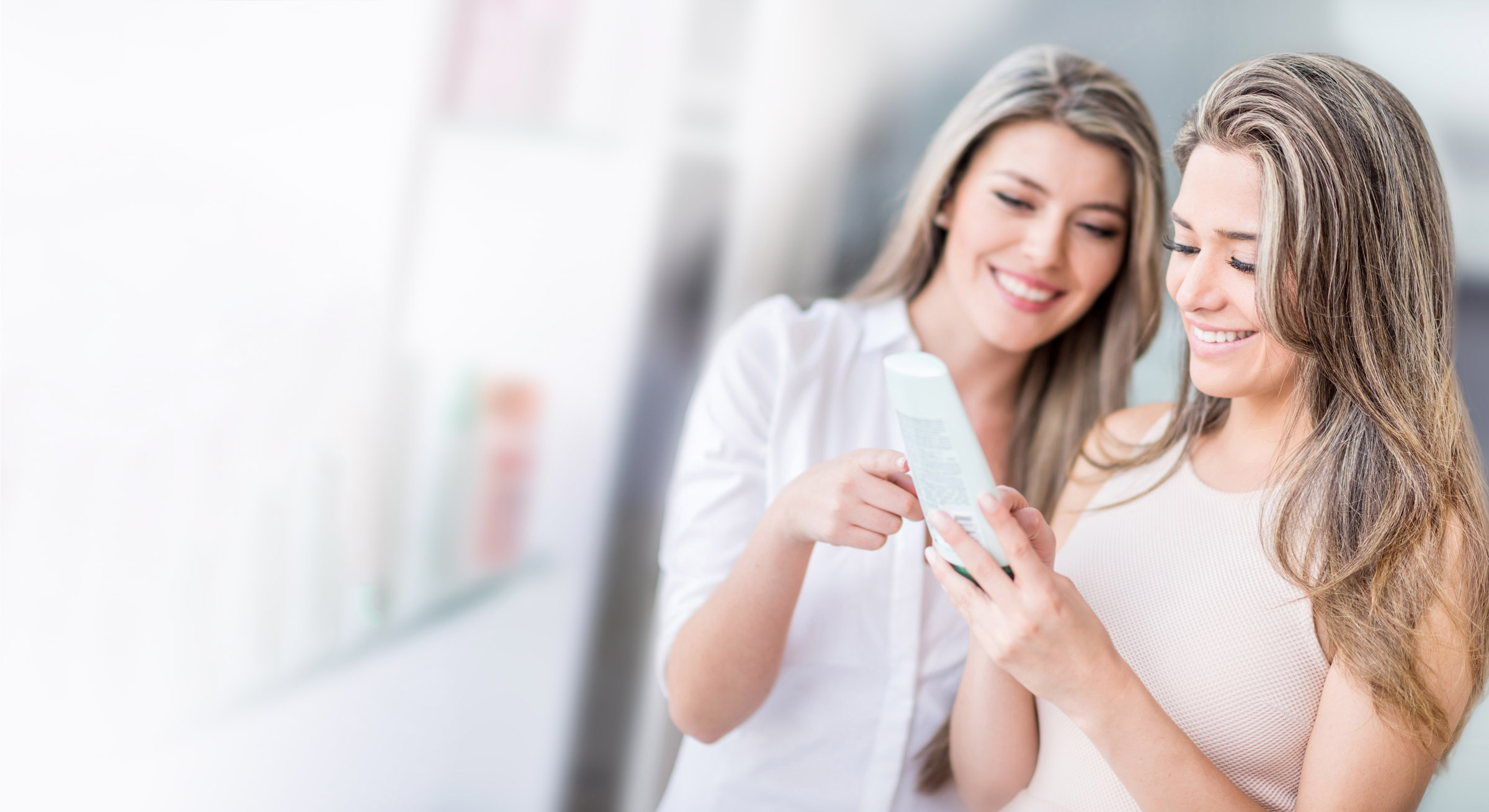 CONSCIOUSLY "EXCLUSIVE PROFESSIONELLE"
Luxury is not about buying expensive products; it is about being well cared for. It is about feeling good about yourself, placing yourself in "good hands". This is why you will not just find LBC/PARIS everywhere, but at an LBC/PARIS cosmetics institute.
Leading beauty experts have been using and recommending LBC/PARIS for over 60 years now!
Would you like to know where you can receive treatments and purchase LBC/PARIS products?
For more information, please call us!
+49 6102 813980
please call us!
+49 6102 813980
ARE YOU LOOKING FOR AN LBC/PARIS NATURAL COSMETICS BUSINESS PARTNER OR A POINT OF SALE?
We look forward to hearing from you. Please complete the form below:
OUR BACKGROUND
In 1954, a small laboratory was founded in Paris – the "Laboratoire Biologique Cosmétique". With Parisian flair, the first products were enthusiastically developed – and successfully launched in cosmetic institutes over 60 years ago.
In the 1970's, our success story continued on the way entering the German market. Times have changed but our commitment remains the same: Preserving our values while developing skin care par excellence.
Since 2004 LBC/PARIS has been exclusively natural cosmetics made in Germany.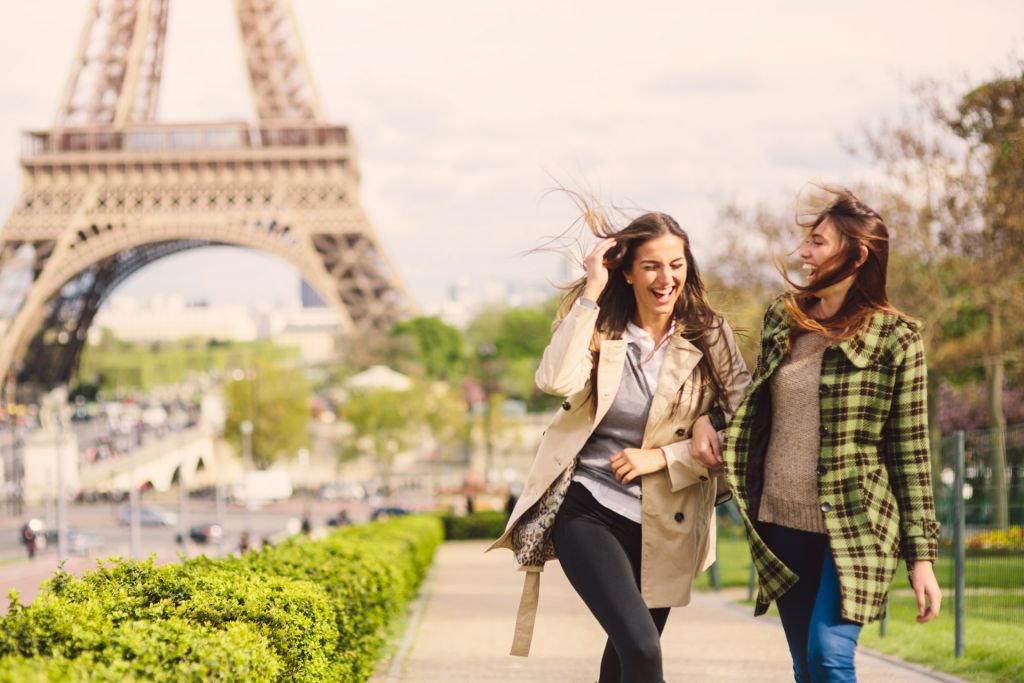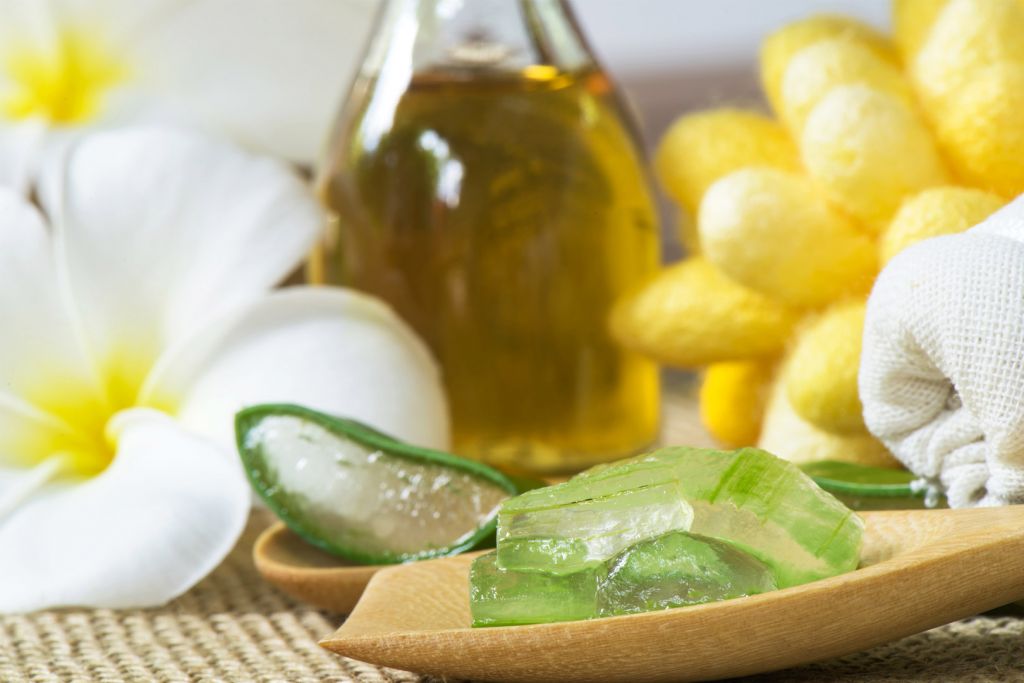 Emotion Beauté – Tangibly perfect care
Our Francophile touch produces natural cosmetics with herbal and organic active ingredients that combine actual cosmetic effects and good skin compatibility in a very unique way. From the outset we have united an innovative skin care concept with the traditional values of herbal cosmetics and specialized treatment methods.
This results in visible and tangible experiences and effects at our LBC/PARIS cosmetic institutes plus a feeling of wellbeing and an improved appearance of skin for at-home skincare.
LBC/PARIS natural cosmetics – for beauty you can feel par excellence.
Traditionally natural – Naturally innovative!
In keeping with the original pioneering spirit of the Parisian era, our products are manufactured using carefully selected natural oils and plant extracts, herbal active ingredients, vitamins, and minerals. In combination with state-of-the-art technology, this makes for exclusive formulations with excellent skin care results.
The majority of our natural cosmetics products has:
• NO mineral oils
• NO parabens
• NO animal-derived raw materials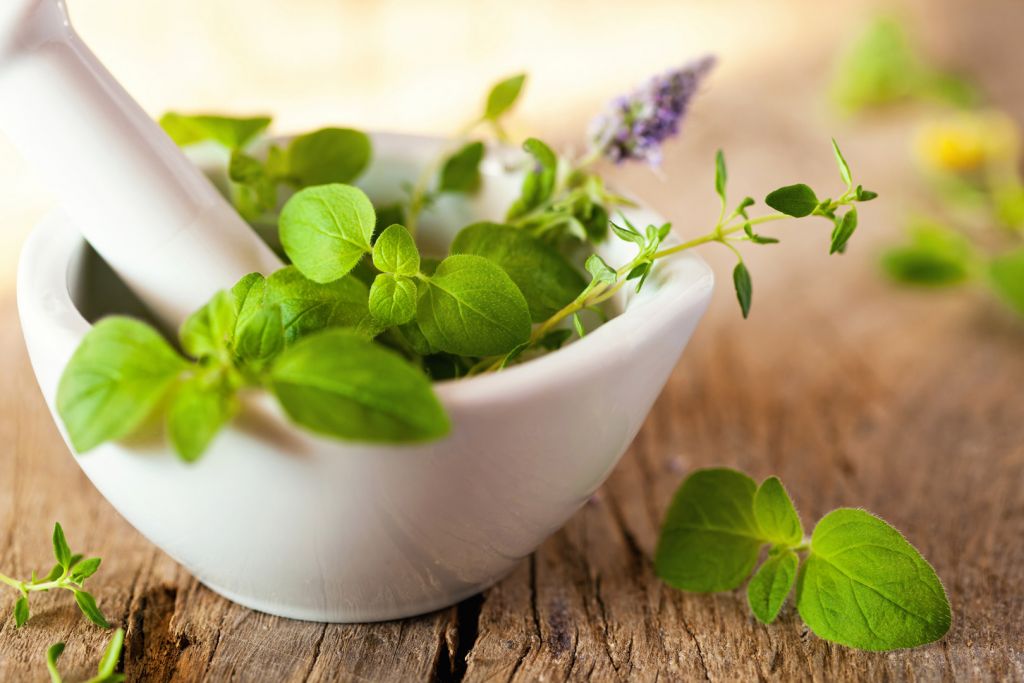 OUR RESPONSIBILITY. OUR GOALS.
High quality standards for all our products
Combining traditional plant based raw materials and innovative formulation techniques for the best possible results
Highest quality raw materials
Utmost flexibility in production and delivery
Natural protection of resources thanks to the use of modern energy-saving manufacturing technologies
Recyclable packaging
Avoiding environmentally harmful waste